We are extremely pleased with this group of high-quality youngsters and welcome your inquiries.
Stay Spicy (2018, ASR #154501) WGC Sire Tango's Parting Kiss x Another Man's Treasure (WGC Man On The Town x Perfect [BHF]). Chestnut Filly.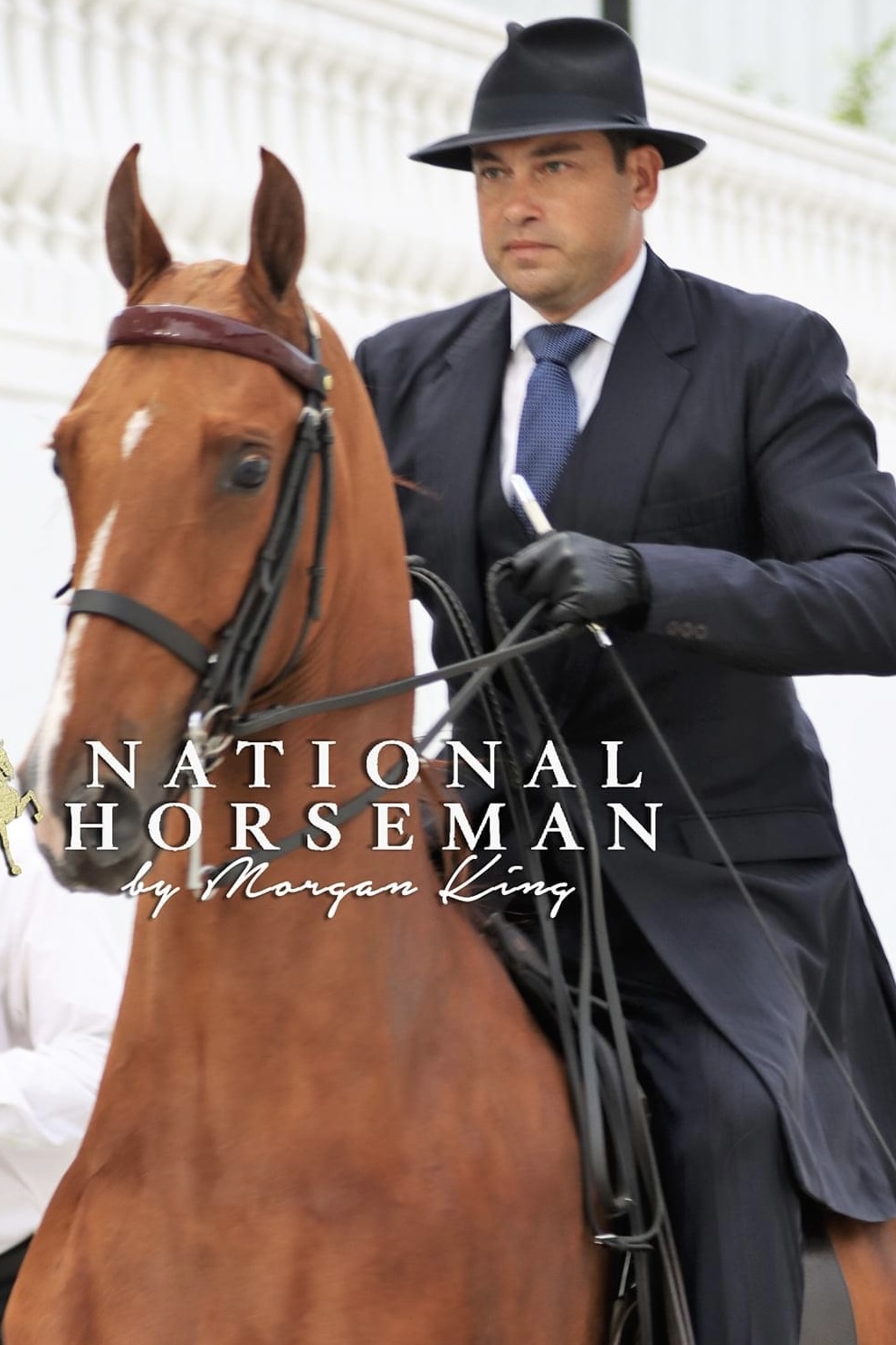 Mind Your Biscuits (2019, ASR #129860) WC and WC Sire Designed (WC CH Caramac x Sultan's Dianna [BHF]) x Bobbi Brown WRF (CH Heir to Champagne x RWC All Talk x RWC CH Talk of the Town). Chestnut Gelding.

In training with AJ Bruwer, Bruwer Stables in Versailles, KY - (859) 552-6791.